Iron has 15+ years of experience in high tech enterprise computing, storage subsystems and embedded OEM system design services.
Iron helps ISVs, OEMs and Service Providers to help solve some of the most complex product and supply chain challenges, some of its customers include worlds most demanding global companies.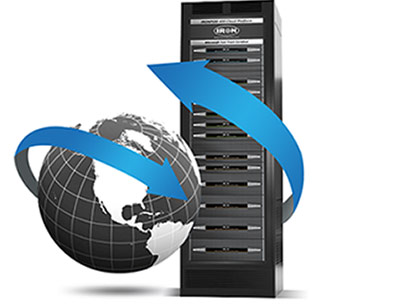 We help Maximize your ROI and Offer most cost-effective products and services in market.
Our comprehensive suite of End-End OEM services and certified hardware platforms gives you access to new markets, customers, partners, technologies and programs all designed to increase your revenue and keep cost under control.
IRON can help you gain a competitive advantage and exceed your expectations for your next end-to-end OEM solutions needs.
Our New Product Introduction team is ready to help you with transition while supporting your unique business and product needs, and show as why you can trust Iron as a valuable OEM partner.