With the rapid growth in data centers, there has been a corresponding need for systems that can handle complex tasks. The NVIDIA accelerated computing platform, integrated across hardware and software, is key to solving some of today's most pressing problems, from AI and data analytics to high-performance computing (HPC). As the new compute demands are outstripping traditional CPU-only servers' capabilities, enterprises need to optimize their data centers—making this acceleration a must-have. NVIDIA provides enterprises with an end-to-end solution that helps them develop and deploy solutions for any modern workload. It enables breakthrough performance with fewer, more powerful servers, driving faster time to insights while saving money.
The platform accelerates a broad array of workloads, from AI training and inference to scientific computing and virtual desktop infrastructure (VDI) applications, with a diverse range of GPUs from the highest performance to entry-level, all powered by a single unified architecture. For optimal performance, it's essential to identify the ideal GPU for a specific workload. At Iron Systems, our expert can help you select the right NVIDIA GPUs that deliver the best results for your workload.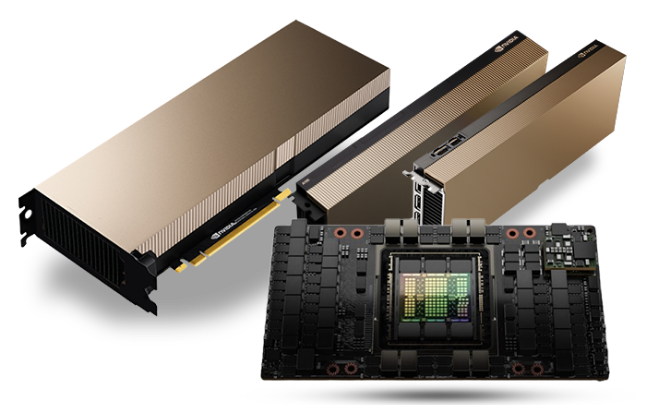 The diversity of applications running in modern-day data centers has created an environment where NVIDIA GPU-accelerated computing is necessary. From scaling up AI training and scientific research to allowing real-time conversational artificial intelligence, these powerful NVIDIA GPUs provide enormous horsepower for complex processes that are often unpredictable with intense workloads.
These workloads include real-time inference, data analytics, scientific computing, genomics, edge video analytics, 5G services, graphics rendering, cloud gaming, and many more.
All Products
New
NVIDIA Networking Solutions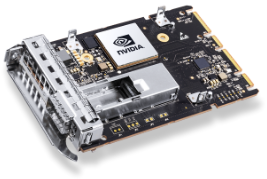 NVIDIA Networking solutions are designed to address the increasing demands of modern data centers for high-speed, low-latency networking capabilities. These solutions provide high bandwidth and throughput, making them suitable for AI, machine learning, high-performance computing, cloud computing, and other data-intensive applications.
Talk to an Expert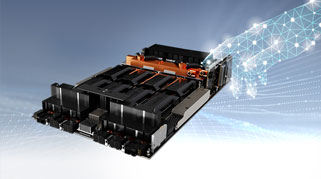 AI/ML Solutions
New
NVIDIA AI models can run up to 5x faster than on competing devices.
Talk to an Expert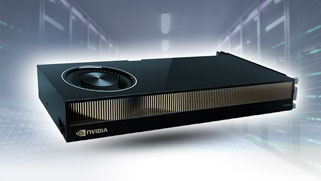 NVIDIA RTX GPUs
New
NVIDIA Professional GPUs, VR Ready, Datacenter & Small Form Factor.
All Products